Berry Gordy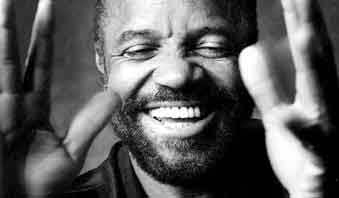 The founder of Motown Records Berry Gordy, Jr. born in Detroit, Michigan. Among his first artists were Jackie Wilson and Smoky Robinson. During his career he signed such artists as The Supremes, Marvin Gaye, The Temptations, The Four Tops, Gladys Knight and The Pips, The Commodores, Stevie Wonder and The Jackson 5.
 Click Here to purchase your copy of "To Be Loved: The Music, the Magic, the Memories of Motown" by Berry Gordy
The following two tabs change content below.
I help my clients in 15 countries optimize the effectiveness of their writing, editing, marketing, and publishing projects.
Latest posts by BlackLiberalBoomer (see all)